Bomb Weekend Bargains
5:00 AM
The weekend is officially knocking at the door and if you are like me you are looking to spend some money. My new series is all about letting you Bombshells know what stores to hit up for those bargains. Who does not love a good bargain? If you are a girl like me every penny that you spend matters. Now let's get into these good deals.
Aldo

is one of my favorite stores to shop at, and some of their things can be a bit pricey (I'm just that girl that always has a coupon code and loves a sale), so we got to shop here when we receive that email he he. Well I am looking to add some handbags to my purse collection and I had my eyes on this perfect bag

Cormak Gold Handbag

. It is 50% off right now and how can you pass that up!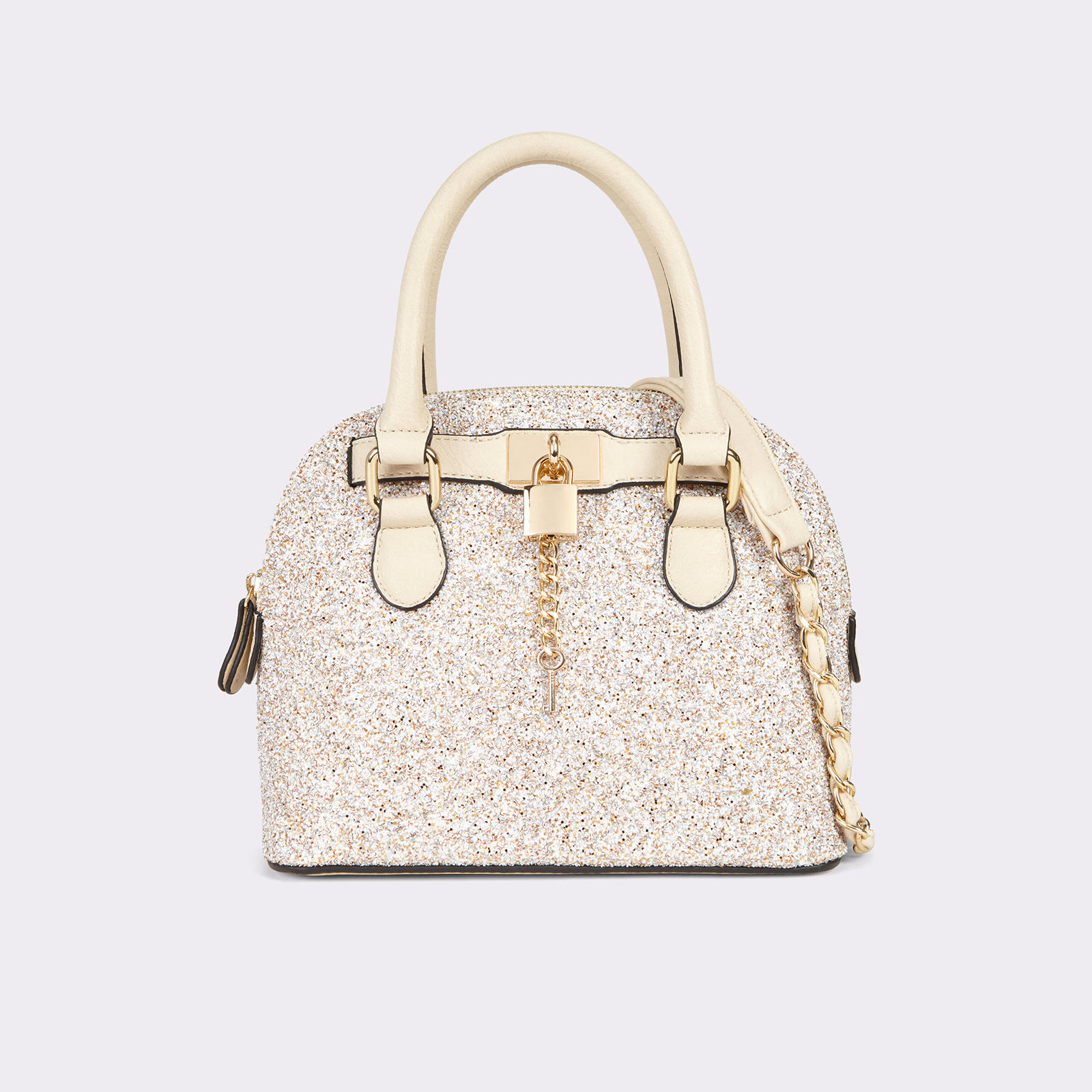 My favorite store

Fashion Nova

always have a great sale going on, and they actually have 30% off going on right now! Fashion Nova is were I also picked up this lovely maxi skirt from. Here are a couple of items that I have my eye on at Fashion Nova.
These deals this weekend can't get any better. Also scoring a grand 50% off is

MissGuided

, and who does not love their store. Everything in the store screams quality!!!
I am in love with this chic statement

body suit

from MissGuided (yes the price is $114 however it is 50% off). This statement piece can be paired with some black wide-legged pants or a nice pencil skirt.
Also this nice

black wrapped tuxedo jumpsuit

is great from dinner, formal event, even a wedding. What I love the most about this is the culotte legs. I always was two sided about this style of pants legs but it has grown on me. A nice heeled sandal would be great for this look.
My last and final bargain for the weekend is over at NY and Company. Guess what? They also have 50% off going on RIGHT NOW!! This weekend cannot get any better than this right! I have my eyes on this nice Cold Shoulder Sheath Dress...
Make this weekend count and shop it up!!
Comment below any great bargains that I am missing.