Valentine's Day Make-up Essentials
7:00 AM
It is that time of the year again that is all about love and happiness. When planning you want to get into as much detail as possible. As you prepare your outfits and make-up looks for the Love Holiday, you may want to consider some of the most needed make-up essentials. So I went into my lab to help you ladies out with the most needed make-up essentials.
Valentine's Day Make-up Essentials
by
glambombshellinc
featuring
nars cosmetics
Nars Jungle Red Matte Lipstick $28
One of the most top needed make-up essentials that you Bombshells will need is that perfect red lips for the nice red or black dress that you are planning on slaying in. Who does not love a red lip for Valentine's day. Red is one of the main essential colors for the holiday.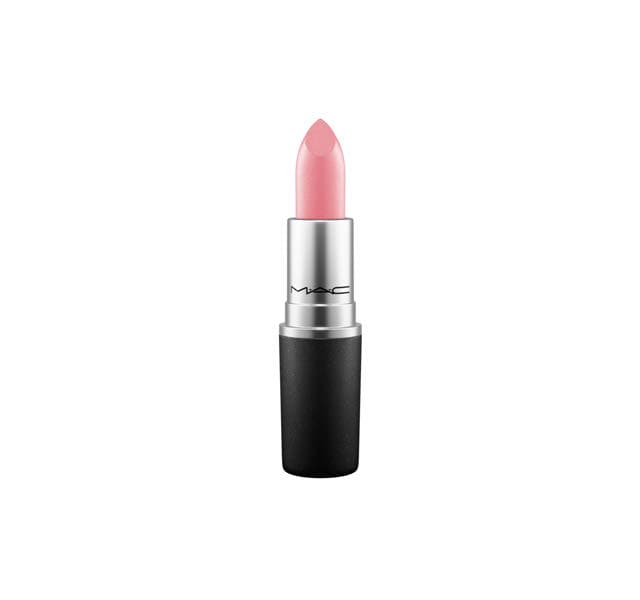 MAC Matte Lipstick Angel $18
Another necessity and color is a nice pink lipstick. I think a nice light shade pink textured lipstick will be great for a day time look on Valentine's Day. Just like red, pink is another essential for Valentine's day. So if you are not a fan of red, pink will surely be your color. Me on the other hand, I can go with either red or pink; I am a fan of both.
L'Oreal Telescopic Mascara $11
So along with the puckerable lips, you need some banging mascara to bring those beautiful eyes out. Trust me your man or boo thang will be starring in your eyes all night with this incredible mascara by L'oreal.
Fluffer Fluff Elizabeth Mink Lashes $30
The best next thing to mascara is the mink eyelashes of course. You need to be able to flutter those lashes at that sexy hunk of a man (lol). Or even if you do not have a date and you want to look good, your lashes have to be on point!
Bobbi Brown Highlight $46
The last essential for Valentine's Day is a banging highlighter for that nice face beat!! I am a advocate for a nice highlight and glow. So make sure you get that nice highlight to go with that luscious red lipstick and flutter eyes.
What are your favorite make-up essentials? Comment below.